I was delighted to be invited to speak at the IT Wales International Women's Day event at the Liberty Stadium on Thursday 6th March. My remit was to speak about my career in IT, and the more I thought about it I realised it was the ideal opportunity to share the great work we are doing in transforming DVLA's IT estate.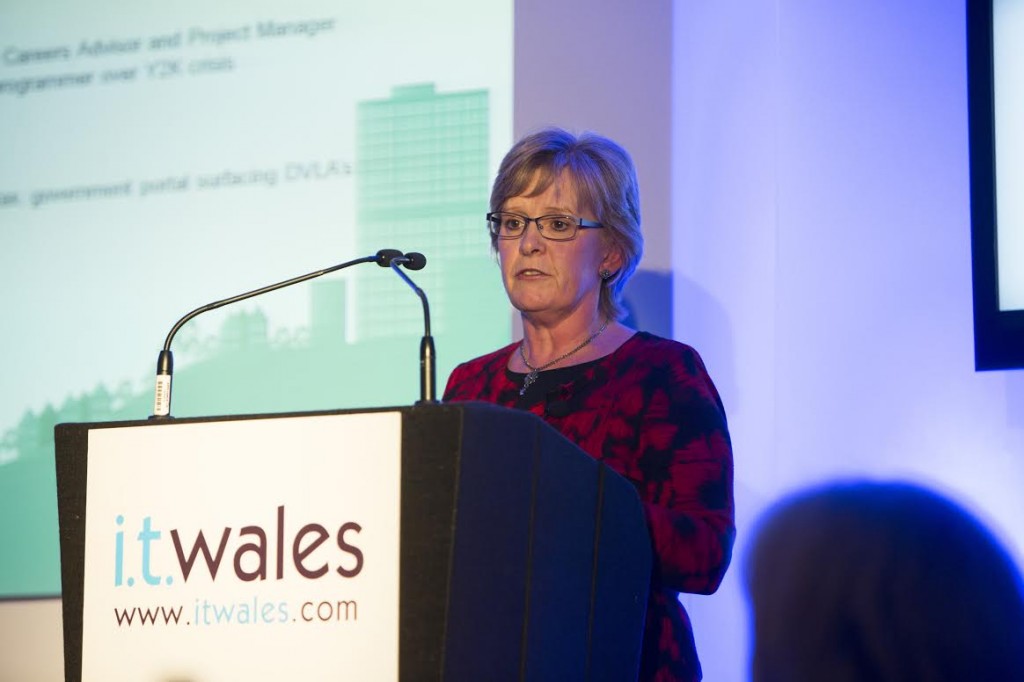 It was a high profile event with a number of other speakers including Jeff Cuthbert, Minister for Communities and Tackling Poverty; Julie James, Swansea West Assembly Member; Matt Jones, Head of Computer Science at Swansea University; and Aimee Bateman, founder of Careercake.com
As I started my presentation my nerves settled, I began by explaining my IT career highlights to date, and how IT has enabled me to develop new skills and take on new challenges at every opportunity.
I then talked about the scale of the operation at DVLA, giving the audience a flavour of what and how much we deliver. The biggest reaction came when I showed them the complexity of DVLA's IT system and infrastructure, it certainly prompted some gasps from the audience.
That set the scene perfectly for me to explain how we are taking positive steps to transform our IT, improving the services we offer our customers and the opportunities to develop our staff.
I went on to explain that we are focusing on simplifying our technology services, bringing ownership of IT delivery back in-house and using our staff capabilities supported by SME's where required.
All of this is will be great news for Swansea and the locality as it will mean new IT roles at DVLA, creating user focused digital services and support. We're already in talks with local universities about their courses, opportunities for placements, projects and innovation. We're also looking to use digital innovation centres like Techhub to utilise their working space and to foster links with like minded individuals and organisations.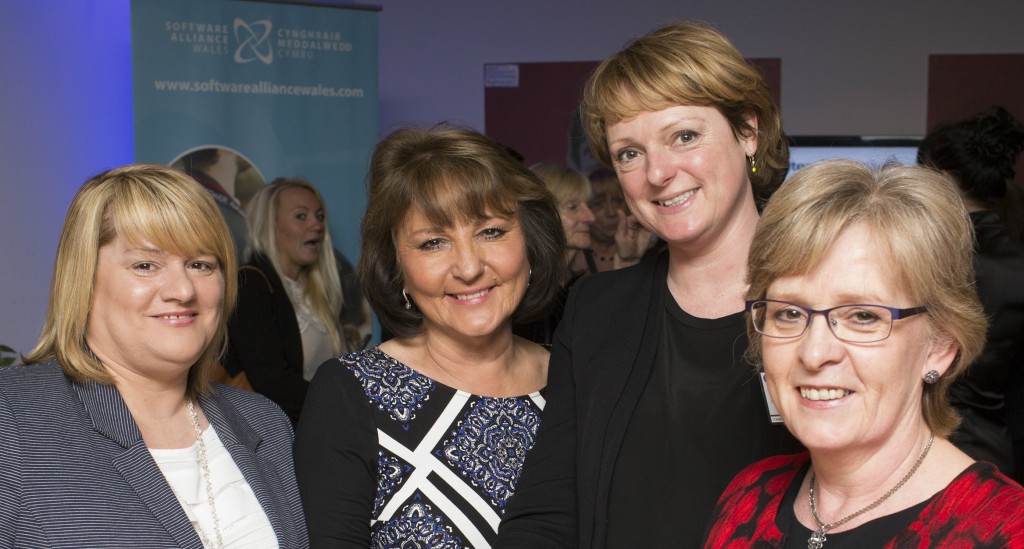 My presentation finished with a video which showed how DVLA has transformed from the 1970s to today. I think it was quite poignant as many out there still think of the agency as an out of date filing cabinet for driver and vehicle details. This couldn't be further from the truth and we're hard at work transforming the business to become a digital centre of excellence in government.
It's an exciting time and it will provide new opportunities for our staff here and also to those with the skills and ambition to make a difference.