While sitting on the train heading to London to present the View Driving Licence service to a very interested stakeholder group, I had the chance to reflect on the achievements of the whole team in moving the service from an idea on a post-it note, through inception, alpha, beta and now into live.
For this blog I'm going to concentrate on the things we've done whilst in beta to ensure that when we flick that live switch, everything is in place to give our users the service we've been aiming to achieve.
Firstly the stats.  I've been amazed by the volume of users who've seen the service since we launched our beta at the end of March. To date we've had over a million page views and still counting. We've had users from all corners of the globe including China, Australia, Cuba, Belize and over 200 more countries. These users have accessed through varying devices including mobiles, tablets, laptops and operating systems that proves our testing approach across multiple browsers, systems and devices was very much worth the effort.
So what do users think?
During the beta we've continually tested the service with real users and built the feedback into our development cycle so that we can continually improve the service. This approach is now showing through in our customer satisfaction scores that have been running above 90% since we launched on GOV.UK. Feedback mechanisms have been added so that even more user views can be captured to further improve the service now it's live.
What's been added during beta? 
Our users told us that they needed some clarity on certain driving descriptions, so that's what we did. A number of driving licence category descriptions have now been made easier to understand, re tested with users and deployed.
We've also been updating the style and layout of the service in line with the Government Digital Services style guide. We'll continue to use these templates in live so that the user has a consistent experience from GOV.UK and our service.
Security was also a concern for users so we've updated our privacy policy and made it clearer that the service is for individual users only, you can learn more about the security considerations by reading my 'Security Matters' blog.
On top of all the user feedback, we've also launched a Welsh version of the service.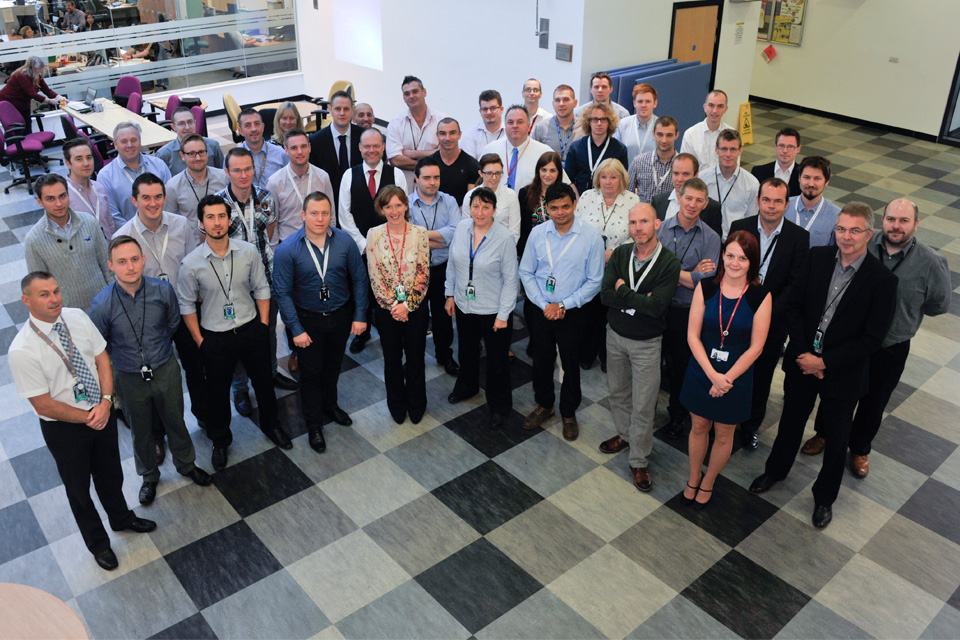 User behavior
I've been quite taken aback but not overly surprised at the move to the view driving licence online service and away from the traditional paper and phone channels.  Figures for August 2014 show the online service with a share of enquiries at 64%. This is from a base of 0% in March 2014 before the service was launched. Our aim is to handle 80% of the licence enquiries digitally so 64% in beta is a brilliant start.
The above figures are impressive and everyone involved in the delivery of this exciting digital service should be proud of the achievements so far. But while we're concentrating on the delivery of excellent digital services, we haven't forgotten those users who are unable to access or use online services. To meet these needs we've developed a solution that means customers who cannot use the service have access to exactly the same information as those who are online. We also have people available to talk users through the service if they need assistance so that these users can self serve in the future.
So that's what we've been up to during the beta phase in a nutshell, it's onwards and upwards for the team into live.