I recently told you that the British Vehicle Rental and Leasing Association (BVRLA) would host a 2 day engagement and user testing session for DVLA at their Amersham office. You can find out how we test a service by reading a blog by my colleague, Jamie Trollope.
I caught up with representatives from 3 fleet companies to get their views on the event itself and their dealings with DVLA. I also spoke to Jay Parmar, Legal and Policy Director for BVRLA.
Peter Gallagher, who has worked for LC Vehicle Hire for 7 years and carries out a full range of fleet management tasks, was eager to learn more about DVLA's digital services. It supports their company's strategic approach to be a paperless office. Peter has infrequent contact with DVLA's Commercial Vehicles Team (CVT), but said "the service we receive is first class".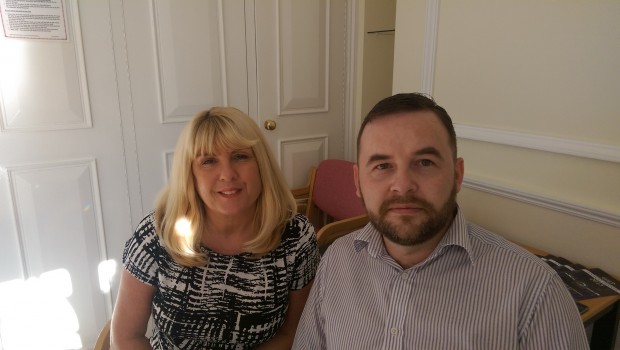 Peter had concerns when learning DVLA local offices were to close... these concerns have not materialised. Peter complimented DVLA communications on abolition of the tax disc and often shares the link with his customers wanting to know more about the changes ahead.
Sophie Fielding and Beth Gillman have between them worked at Enterprise Rent-a-Car (ERAC) for 11 years. Sophie supervises and Beth coordinates their fleet management operation. They both contact the CVT team in DVLA daily, regard a team member as a 'legend' and that "CVT are always happy to support us". I asked what DVLA could do better to meet their needs...both Sophie and Beth agreed that getting services online was vital, as conducting business electronically saves money and is more efficient. The more support we give to organisations like ERAC as they progress through this digital journey the better.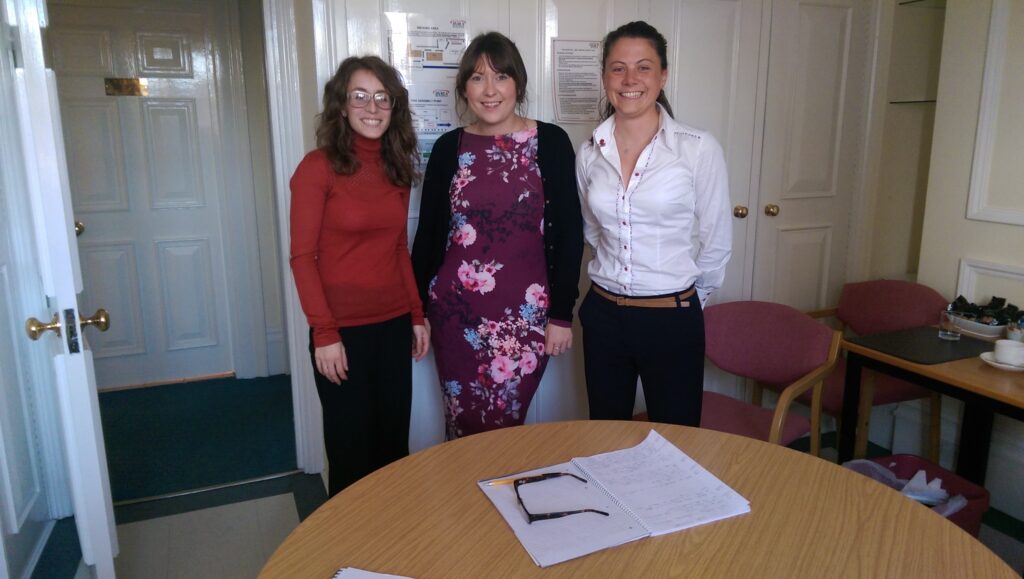 I then spoke with Irena Lediard and Laura Skinner from Lex Autolease. Irena manages the Fleet Administration Department whilst Laura, who has worked at Lex for over 4 years, manages the Document Management Team within Fleet Administration. Laura has daily contact with DVLA's CVT team and regular contact with the Personalised Registration team, while Irena has a more strategic relationship with DVLA. I asked how they feel DVLA meets their needs; Laura would like to have a single point of contact to deal with queries more quickly while Irena felt DVLA should provide companies with a list of subject matter experts for each query. Laura will be subscribing to our user alerts to keep-up-to-date with what's going on at DVLA.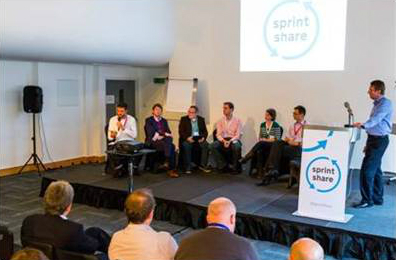 I asked Jay Parmar how BVRLA benefited from hosting the event.
Jay replied:
BVRLA has campaigned for the Red Tape Challenge to include key changes that V5C on Demand will deliver for fleet owners. An increase in DVLA's engagement with its fleet customers will result in reducing costs and enhancing compliance... so it's a win-win situation.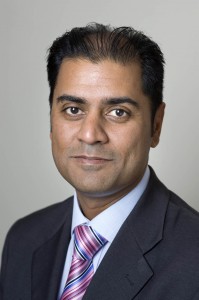 Jay also stressed:
It's so important for DVLA to listen to its fleet customers and develop and implement the ability for them to bulk transact electronically - this functionality will make the industry more efficient. Translating this concept into reality is critical and will enhance the DVLA's credibility.
I then asked how BVRLA's members benefited from testing the services. Jay could not stress enough how important it is for DVLA to be in touch with what its members want:
Testing the services with its fleet customers demonstrates that DVLA is listening to what their customers' needs are and ultimately ensures the end product is fit for purpose. It allows our members to ensure their businesses are ready and fully prepared for DVLA's digital services. Aligning DVLA digital services with fleet management practices which are used across the industry is fundamental.
V5C on Demand
Jay then discussed a concern about V5C on Demand:
Some fleet companies think that from the spring of 2015 they'll be able to destroy all their registration certificates (V5Cs). If this is not to the case, DVLA need to ensure that this message is clearly communicated.
DVLA advises fleet companies not to destroy any V5Cs held when V5C on Demand is launched. If a V5C has been issued and it's lost/or destroyed, the company will need to request and pay for a duplicate.
We'd like to thank everyone who took part in this user testing event. The next testing event will be hosted by the Freight Transport Association and take place in Leamington Spa on 27 November.
If you've any queries on V5 on Demand or View Vehicle Record service please post a question below or email me at