I can't believe it's been a year since we launched our online medical licensing service. I can't let this date pass without updating you on how we've continually improved the service for drivers with medical conditions.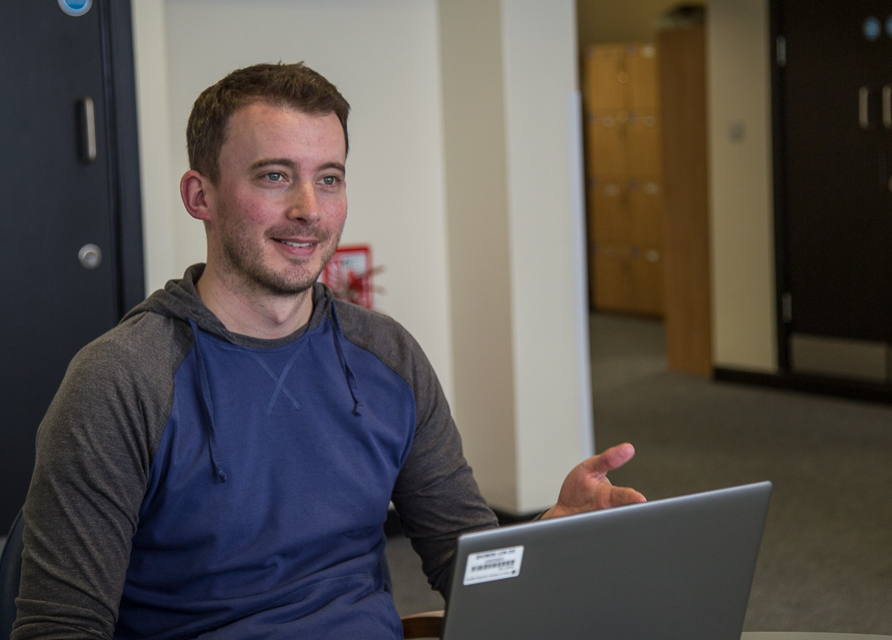 In the last 12 months we've:
Processed nearly 30,000 online transactions.
Added more than 150 medical conditions to the service; for example, diabetes, epilepsy, stroke, sleep apnoea, Parkinson's disease and numerous visual and cardiac medical conditions.
Created a multiple condition entry feature, which allows drivers to add more than one medical condition within the service. This proved to be one of the most challenging features, but allows us to cater for users with all levels of digital capability. This is great as it prevents unnecessary transactions for our medical caseworkers, and our customers know straight away what they need to do next.
Transformed our processes within our paper application route as a result of the benefits we've seen within the online service.
To get here, I want to thank our researchers and interactive designers who have put so much hard work in to improve the service. We'll keep improving and maintaining the service to meet user needs as we identify them.
Digital awards
Getting to where we are now has not been easy. Making sense of all those process maps, rules and screens was pretty complex stuff, but it has resulted in a service made easy for our customers. It's not just us saying this.  All this hard work has been recognised externally - we've been shortlisted for a Civil Service digital award and also won the Digital Public Service Innovation of the Year at the respected Digital Leaders 100 Awards.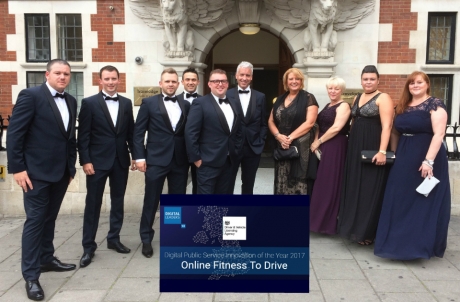 We've also just found out the great news that we've won the Digital Health Award at the 2017 NextGen Digital Challenge Awards.
Working with stakeholders...
We worked extensively with medical support groups and charities early on in the process. Their members felt involved and we were able to improve the design of the service with their help.
For instance, we worked closely with Parkinson's UK to help shape the user journey and terminology used within our Parkinson's disease and driving pages. As a result 1300 drivers who suffer from the disease have been able to tell us about their condition online. The benefits were witnessed in user testing where users with advanced Parkinson's struggled to complete a paper form because of tremors. Using our online service on a tablet or laptop made the process much easier.
To hear such positive feedback on how we've helped remove the anxiety and difficulty of completing paper forms was truly humbling.
There's no stopping the user research
We're continuing with user research across the country to identify user needs and test new medical conditions. We've also:
prototyped and tested chronic neurological and cognitive medical conditions, so more improvements are to come
tested medical questionnaires sent by post, using a new design in plain English, resulting in fewer rejected applications
prototyped a 'Google – Did you mean?' feature to predict a medical condition for a driver if they misspell their medical condition - it's testing well so far.
Our amendments are based on data, feedback and trends, using tools which allow us to check our service performance. Screen duration times, timeout screens and screen journeys are all analysed. We also act on feedback we receive from our customers, trends spotted within our operational teams, and suggestions from user researchers.
What's next?
We continue to strive towards live status for the online service. We're hard at work trying to meet all the required service standards before we attend a live service assessment with GDS in the near future. Keep an eye out soon for further updates on this blog.
Want to be part of user research?
If you would like to feedback on our online services find out how to join our online panel
Follow DVLA on Twitter, Facebook and LinkedIn and subscribe to our Inside DVLA blog.