Our new service, 'Add a driving licence check code to your mobile phone', is available from today. Neil Akass, Service Designer at DVLA, reveals more.
We've developed a new way to use our View and Share driving licence online services using a QR code that is stored in a mobile phone. This gives customers greater choice in how they access our services and in a way that suits them. Most people have their phone to hand at all times and this is a convenient, easy and secure way for drivers to confirm their licence details when they need to.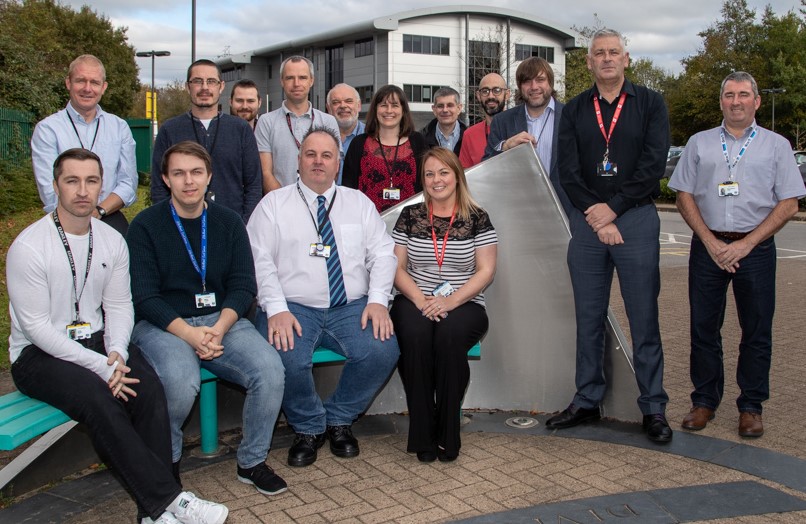 A little background…
The existing View or share your driving licence information service allows drivers to share their licence information with third parties - such as employers and car hire companies - by generating a unique, single-use check code. The code lasts for 21 days and third parties can redeem it on GOV.UK using Check someone's driving licence information.
These services have proved a hit with drivers and stakeholders, with 22 million individual share codes generated since they were introduced 3 years ago. Even though these are popular services, users told us they wanted greater flexibility by using the technology in their mobile phones.
How it works
The new service works by generating a QR code which can be easily scanned by a third party to see the driver's licence information.  This includes driving categories and entitlements, and any restrictions, endorsements or disqualifications they may have. The same rules apply every time you generate a check code via GOV.UK - you still need to show your physical driving licence on request.
As well as individual motorists, our customers include the police, central and local government, the vehicle hire industry and employers. We want them to be able to choose how and when they access our services and consume our data. The new service is another great example of this.

Who can use the new service
The service is open to anyone who has a GB photocard driving licence. The service incorporates GOV.UK Verify into the user journey, which allows customers to prove who they are when using government services online. The existing view, share and check driving licence services are still available should people prefer to use them.
Testing, testing
During the alpha and private beta phases, we tested the service with a wide range of users. There were individual motorists, lorry and bus drivers, transport managers and back office staff who ensure employees have the necessary entitlements to drive larger vehicles. Feedback has been largely positive and has helped us get ready for the public beta phase.
Let us know what you think
We're always looking for feedback, so let us know what you think about the service by leaving a comment below.
What's next
Today's public beta launch marks the culmination of a great deal of hard work, but it doesn't end here. If our user testing and private beta pilot are anything to go by, we think the service will prove a hit with our customers. We'll be monitoring the usage and feedback very closely over the coming months and we'll keep fine-tuning the service based on our users' needs.
Follow DVLA on Twitter, Facebook and LinkedIn and subscribe to our Inside DVLA blog.