Rhysian Jones, a software engineering graduate, tells us about her journey on our MSc programme. The programme provides the unique opportunity to undertake the academic training required to complete an MSc degree in software engineering over 24 months, alongside on-the-job training at DVLA.
Starting out
I wasn't a coder when I applied, I was a Science, Technology, Engineering and Mathematics (STEM) graduate who had been working in schools since I left university. When I saw the DVLA job advert for the MSc programme, which promised to train STEM graduates to be software engineers, I jumped at the chance to learn a new skill set.
Right at the very start of the programme we were given tutorials on various technologies, which most of us had never dealt with before. The developers who were delivering the training were always more than happy to answer questions and demonstrate solutions, both in the training sessions and in their own time.
The university course
University of Wales Trinity St David tailored the course especially for our needs, which was really helpful. We were given lectures on basic coding to start with, before being taught about the technologies and practices that DVLA use, such as agile principles and postgresql databases.
For our dissertation we were encouraged to choose a research question that related to DVLA, which helped to unite the theory of the university course with the practicality of our roles back at the office.
Combining theory with practice
Whilst I was busy learning how to write an IF statement and who invented Scrum, I was also trying to settle in to my team and my role at DVLA. I found that being immersed in the technology and processes being used was extremely helpful in supplementing the university's lectures.
A massive benefit of the MSc programme is that you actually spend a lot of your time working in a real software team, being mentored by professional developers.
I noticed that what I had seen and experienced in the office helped me when I was preparing to complete the university assignments. Splitting time between the university course and working at DVLA proved to be really helpful, as it allowed me to learn the theory and experience the practice at the same time.
Completing the programme
After two years it was a nice surprise to learn that I had achieved a good grade at the end of the university course, especially after stressing out about my project and worrying about the quality of my code!
The next challenge on the agenda was an interview for a permanent role at DVLA. We were given a practice test to help prepare us for the sort of task we could expect and received in-depth feedback on our code. I ended up doing pretty well and I am pleased to say that I passed at interview and I am now a fully-fledged developer with a master's degree!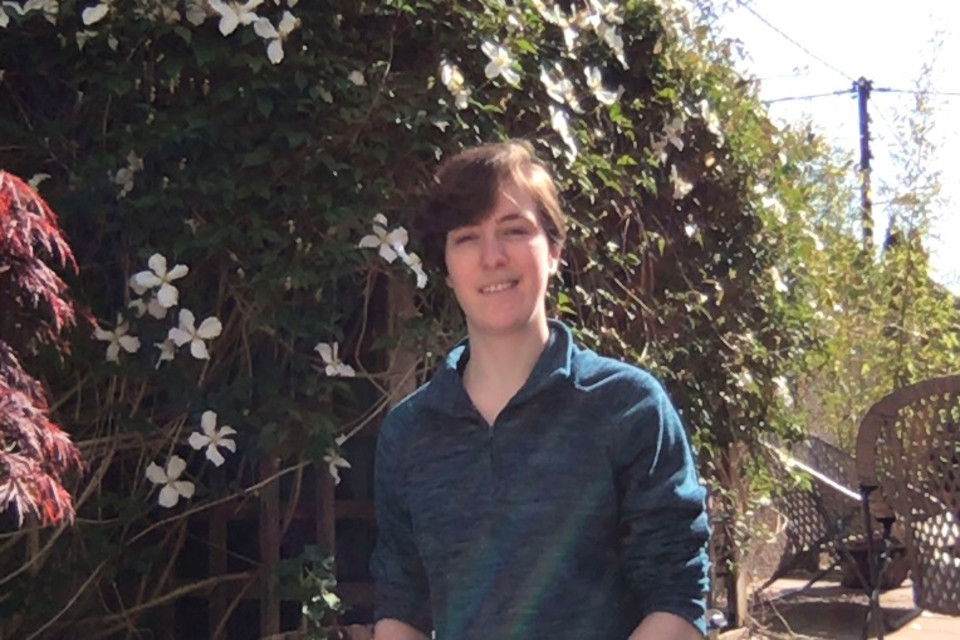 Opportunities at DVLA
Just because the MSc is over, it doesn't mean the learning and development stops there. I think it's fantastic that DVLA offers such a vast range of training opportunities, no matter what level you are at.
I have recently taken advantage of further learning opportunities in test-driven development and testing frameworks, as well as various languages such as Java and Ruby.
I'd highly recommend the DVLA MSc programme if you are thinking about it. If it sounds like something you'd be interested in, make sure you check out the current job advert for the next MSc programme.