In April 2020 DVLA received a request from Her Majesty's Revenue & Customs (HMRC) to help users applying for the Self-employment Income Support Scheme (SEISS) to verify their identity using driving licence data. Paul Heskins from Service Management explains more.
The Self-employment Income Support Scheme
The Self-employment Income Support Scheme (SEISS) was announced by the Chancellor of the Exchequer for people who are self-employed or are a member of a partnership who've been adversely affected by coronavirus (COVID-19).
Her Majesty's Revenue & Customs (HMRC) is asking customers who have never registered online before to sign-up with Government Gateway before they claim their grant. It was forecast that a minimum of 1.4 million users would fall into this category and each customer would need to have their identity verified.
Multiple identity sources to help customers
To help lower the risk of customers getting blocked or delayed by the identity verification step, HMRC extended the range of data sources available to customers to verify their identity including passport information, pay as you earn (PAYE) data and tax credit data.
Making driving licence data available for customers to use to verify who they are, means the overall demand for verification is spread out across more data sources, minimising the risk of any individual source getting overloaded. It also means the chance of success is increased as is the capacity for genuine customers to prove their identity online.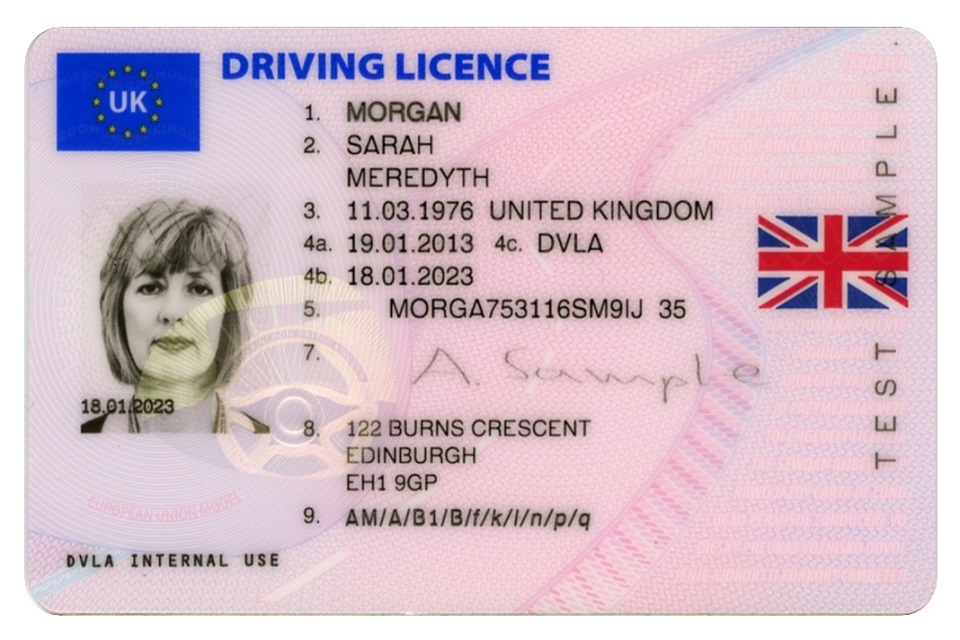 We take the protection and handling of data very seriously. Throughout the project build, governance processes were followed diligently including ensuring compliance with information assurance and data sharing principles, to make sure all DVLA data being shared would be done so lawfully and securely.
A collaborative effort
A core team with people from departments across DVLA, including experts in data sharing, IT and information assurance, was immediately formed to start working on the project remotely. We used Microsoft Teams to communicate and allocate tasks and worked closely with HMRC to share our progress and vice-versa.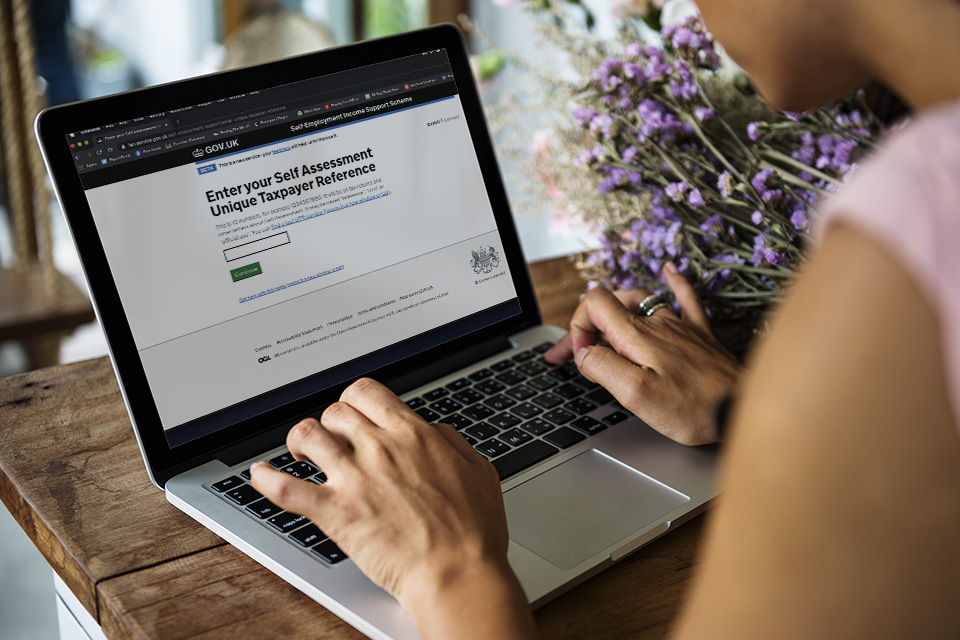 A quick turnaround
In just three weeks, this diverse team built and released a product for HMRC to connect with their new service. Not only did we complete all work within agreed timescales, we were able to allow HMRC to connect earlier than planned. This gave them vital time to test and commit resources elsewhere in their own race against time to make the product live to the public.
This technology is now enabling HMRC in providing vital funds to those who need it most during the COVID-19 pandemic.  The full service successfully went live on 13 May and over 650,000 people used their driving licence details to verify their identity in the first week.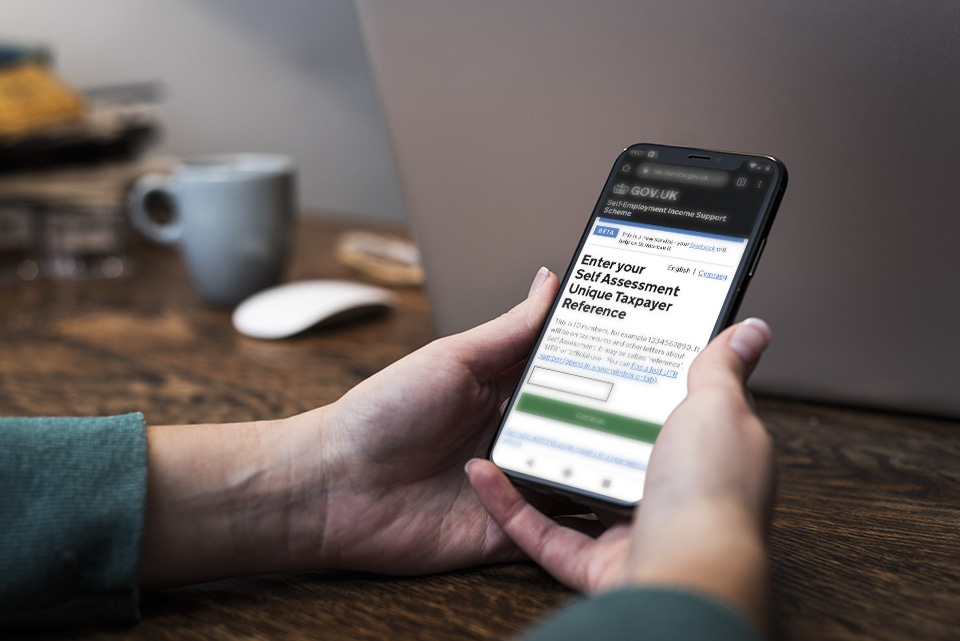 The hard work paid off and the feedback from our colleagues at HMRC has been positive:
"A big thank you to the DVLA team. Everyone has been really supportive and the amount of progress made in such a short time is exceptional, it is very much appreciated."
Jim Harra, HMRC Permanent Secretary, also commended the work:
"I just wanted to say thank you for pulling out all of the stops in helping us deliver SEISS this month. The high success rate of the service is a testament to the brilliant working between teams in HMRC and DVLA."
If you are self-employed and have been affected by coronavirus, you can register for SEISS on GOV.UK using your driving licence data.
If you think you'd enjoy being involved in projects like this, and you're interested in what it's like to work at DVLA, then check out our latest vacancies on Civil Service Jobs.