Senior Software Engineer James Alfei has been working at DVLA for over a year now. Here he shares a bit about what life at DVLA has been like so far…
A busy first year
I've had a fantastic first year at DVLA. Before I started I just thought "cool, I'm going to help people tax their cars", but it's so much more than that.
Throughout my year here I've had the chance to get involved with a wide range of projects. I've worked with on-site infrastructure through to cloud-hosted infrastructure, infrastructure as code and serverless technologies which take in hundreds of thousands of requests a day. Each day brings a new challenge and a new learning opportunity to the table.
I've also used a few different languages including Java, JavaScript (React, Node and Vue), Ruby, Python and Go, and I'm still discovering new ways of working with them.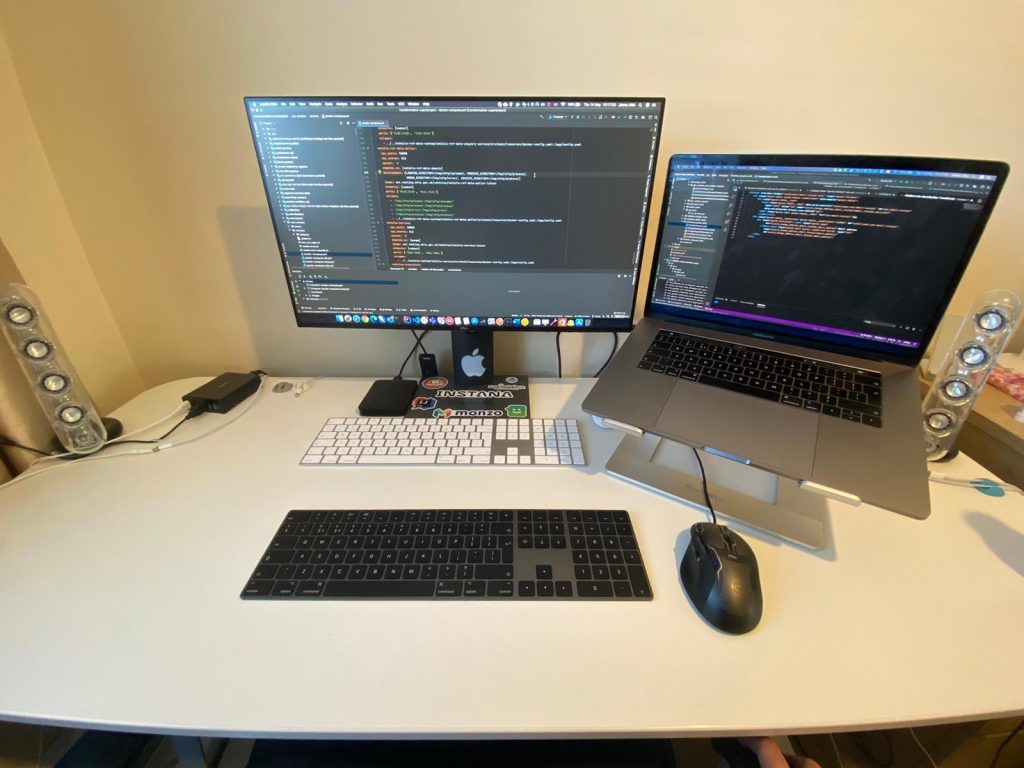 Development opportunities
The training opportunities on offer are fantastic, whether it's specific language training, in-depth masterclasses on tools and technologies I use or something completely different like interviewing skills. At DVLA, you are continually encouraged and supported to develop yourself both in your specialist area of work and in wide-ranging workplace skills.
Getting the chance to put newfound knowledge into practice is important to me, and every day I have an opportunity to get involved with something new and exciting.
My main task is modernising the entire portfolio of legacy technology whilst constantly creating new services and features to enhance existing functionality.
When I first joined, what struck me the most is that everyone here wants to improve standards and best practice, not just across DVLA, but for wider government as a whole. There have been numerous cases where DVLA has been a focal point in pioneering the use of technologies or innovation across government. It's been amazing to be a part of that team effort.
Surrounded by people just as passionate as me
IT Service Creation (ITSC) frequently holds standards meetings and cross-team groups to discuss the use of tools, technologies and ways of working. This enhances everyone's experience and skillset, allowing anyone from any team or grade to have a say in what we use on a day to day basis.
Teams are separated into 'squads' comprising of Software Engineers, Quality Assurance Engineers (QA), Business Analysts (BAs) and an Agile Delivery Manager (ADM). The format works really well. As a squad, we're effective in finding solutions to problems and have the added benefit of allowing developers and testers to directly communicate with the BAs to resolve any business queries that arise. Working together results in squads delivering higher quality products quicker.
The people and teams at DVLA are second to none. Every day I'm surrounded by colleagues who truly care about the quality of the products and services they create and support.
I've relished the chance to attend events in the wider community such as SwanseaCon and ServerlessDays where we can take advantage of talks and workshops discussing the latest research and best practices. It's a great opportunity to make connections too. I'm also grateful for the prospect of giving back to the community. I'm a DVLA Science, Technology, Engineering, and Mathematics (STEM) Ambassador, meaning I travel around the country helping to promote STEM opportunities to kids and young adults at events, as well as promoting STEM on a broader scale.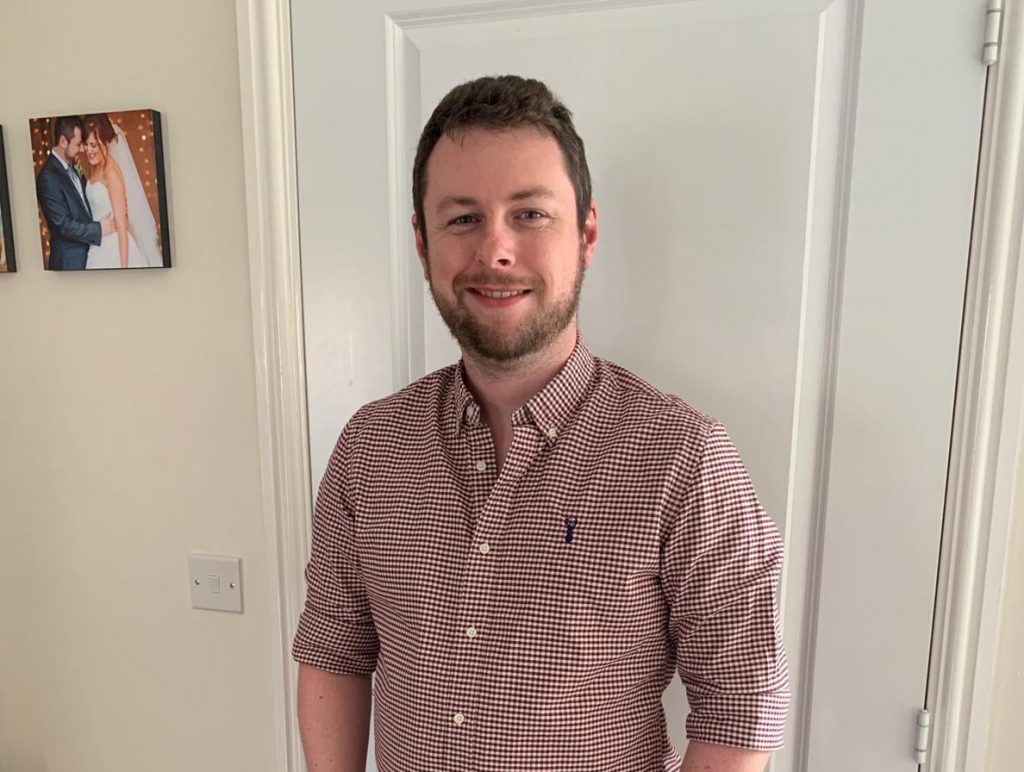 We're making a real difference
The software I make directly affects millions of people across the UK on a daily basis.
Whether it's registering a vehicle for the first time it comes on the market, enquiring about the tax status of a vehicle, or building a new online service based on customer need that actually keeps the country moving, the services we create are vital to the UK.
Why not join us?
As you can probably gather from everything I've said, I love my job. Working in software engineering at DVLA is challenging and rewarding, but more than anything, the people here really do care about the products and your personal wellbeing.
Plus, Swansea is a great place to both live and work. To be able to further my career in my home town is so valuable as is the ability to work flexibly when I need to.  If joining one of the squads at DVLA sounds like something you'd be interested in, make sure you check out our latest recruitment campaign on Civil Service Jobs.