Do you need to change the address on your vehicle log book (V5C) and wish you could do it online? Well now you can, thanks to our brand new online service which launched this week.
Previously, if you changed address you had to write your new address on your log book and post it to us to update. Now, if you're the vehicle keeper you can quickly and easily update it online (like you can with your driving licence).
How the new service works
It's simple to use – you enter the vehicle registration number, log book (V5C) document reference number and the current postcode showing on your V5C. Then you enter your new address and your details will update in real time. That's it!
If you provided us with your email address we'll automatically send you a confirmation email and you should get your new V5C within just 5 working days. We've also got a Welsh version of the service, which will be going live soon.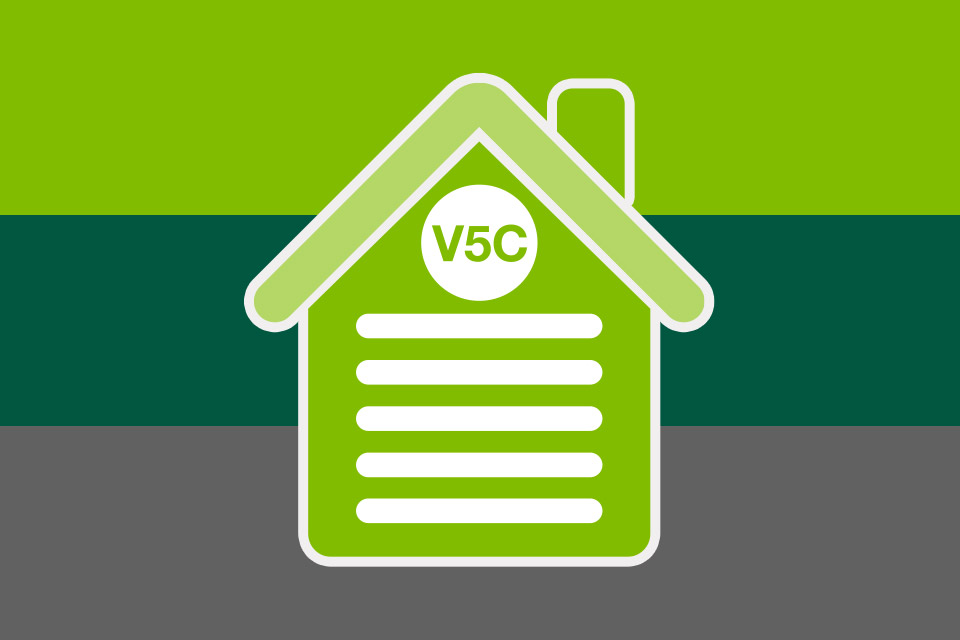 Benefits to all
On average we get 1.4 million log books sent to us for change of address every year, which works out at around 4,000 to 6,000 per day. Each one of these paper applications has to be delivered to us, opened, keyed and processed – no mean feat.
So not only does the new service make things faster and simpler for customers, it has business benefits too. A big thank you to everyone who's worked so hard to help us respond to user need and make this service happen.
Speaking of benefits…
The new service is just the latest in a wide range of services we have online. They are all quicker and easier than the paper route, and in some cases cheaper as well. Did you know, for example, that you can do all these things online?
So don't delay – if you need to change your address on your V5C, give our safe and speedy new service a go.
Follow DVLA on Twitter, Facebook and LinkedIn and subscribe to our Inside DVLA blog.