Last month Emma Steele (Vehicle Enquiries service designer) and I were invited to 2 British Vehicle Rental and Leasing Association (BVRLA) forums.
BVRLA regularly hold forums with their members to discuss any issues and share experiences within the rental and leasing business.
I gave an update on the V5C on Demand service, vehicle management and personalised registration online services. Emma contributed to questions raised on View Vehicle Record (VVR).
We're always grateful to BVRLA for giving us the opportunity to outline the benefits of our online services to their members. This forum gave them the chance to ask us questions about how V5C on Demand works and allowed them to feed back how these new services have been meeting their needs.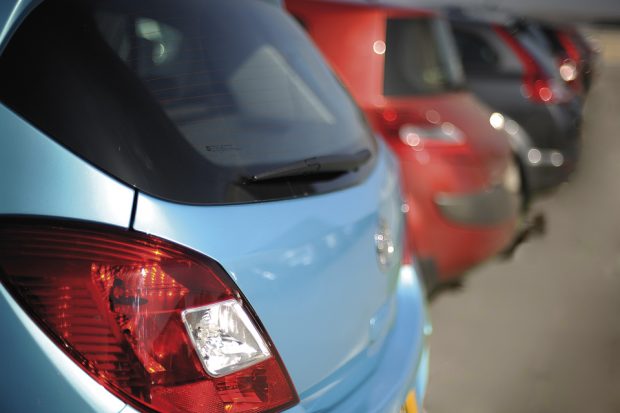 VVR
There were specific questions asked around the current functionality of VVR, the answers to which we thought would also be good to share in this blog:
the acceptance of the PDF print within VVR (we've been discussing this with third parties) - the PDF print should only be used by fleet companies who've suppressed the issue of their registration certificates (V5Cs)
are the current data issues with VVR resolved? System fixes have gone in and all issues are now resolved
is there a fee associated with VVR? There is no cost to using our online services
Being able to discuss these issues face-to-face like this with our stakeholders allows us to share progress, answer questions and resolve issues almost immediately. We're keen to do more of this with all our stakeholders to strengthen the excellent relationships we've already built up.
Bulk functionality
Bulk functionality of our online vehicle services was something we were keen to promote, as we're excited about the prospect of creating additional benefits for fleet companies. This is something we're really keen to offer our customers in the future, and we're looking at further developing these services next year. We'll keep you updated.
If you've got any questions on VVR or want to know more about V5C on Demand, please email V5Ondemand@dvla.gsi.gov.uk  or post a comment.