It's now quicker than ever to take off or put a registration number on a vehicle online.
You can now download the electronic V948 proof of entitlement certificate (eV948) to the registration number immediately.
What this means for customers
You'll no longer need to wait for the vehicle registration certificate V5C (log book) to arrive in the post.
Downloading the eV948 will allow you to get your number plate made up quicker with your nearest registered number plate supplier (RNPS).
What else you need to know
The eV948:
is valid for 3 working days from the date of issue - an electronic timestamp will be printed on the certificate
can only be used once
needs to be supported with all the necessary supporting documents when you go to get your number plate made up at the RNPS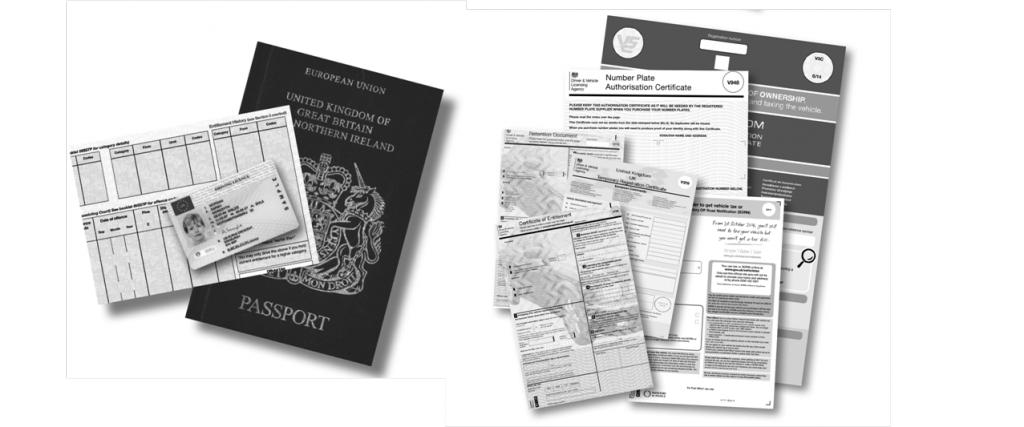 The RNPS will not accept a certificate that's expired. If the certificate expires you'll need to wait for the V5C (log book) to arrive in the post.
We're still listening and acting on your feedback
It's down to you that we put in place these changes, so thanks to all of you who provided us with feedback.
We had an excellent start to our Personalised Registration online services last year and this year we've seen our Personalised Registrations increase by 18% on the previous year.
We still need to know what you think!
We still need your insight for our user research - it's more important than ever that you keep telling us what you think so we know what you want!
In the meantime if you have customers who want to know more about the work we do, get them to subscribe to our email alerts.