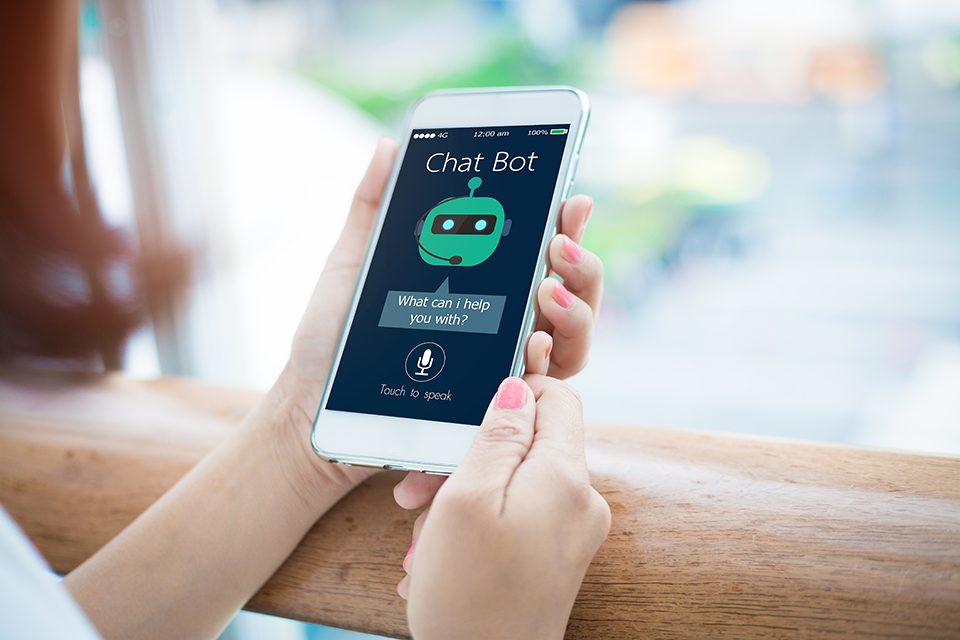 At DVLA we're committed to meeting our customers' changing needs and expectations. Emerging technologies, in particular chatbots, are helping us achieve this.
What's a chatbot?
A chatbot is a computer program that mimics a conversation with a person – commonly used in customer service these days. Chatbots take the information from your initial enquiry and use this to route your request. Sometimes it's difficult to determine whether you're chatting to a bot or a human being, so you may have used one and not realised it!
Starting the conversation
Normally we go to a website with an idea of what we want to do. After navigating the website, menu options, links or icons we finally arrive at what we want. When you use a chatbot, it takes that logic and flips it on its head. You start the whole process by stating what you want. The bot asks you for the information it needs to complete your request and then gives you the information or outcome you want. A big change from how we normally interact.
Of course, thanks to Amazon's Alexa, Apple's Siri and Google's voice assistant, more and more of us are also getting used to talking with, and to, machines.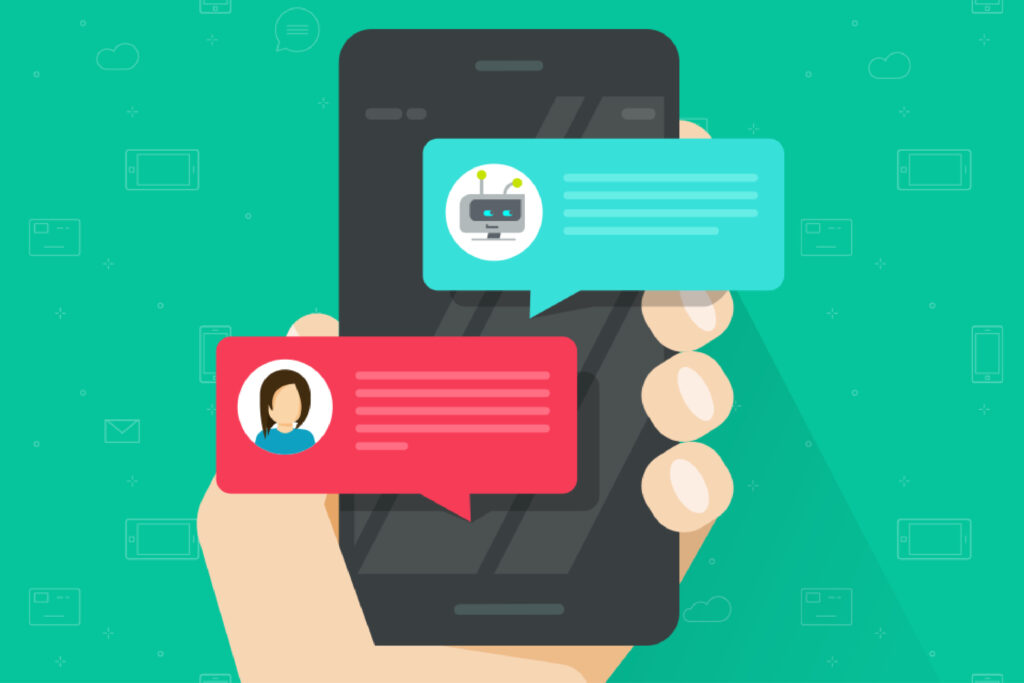 Saving time and improving customer outcomes
Our Contact Centre team helped develop chatbots for three of our online services: Tax your vehicle, Personalised Registrations and View Driving Licence. The chatbots have been live since June 2018 and are working really well. If a customer's application on one of these services fails, they're given the option to speak to an advisor. Our chatbot starts this conversation by collecting the customer's data, then passing it to the advisor so they have all the information to hand when they speak to the customer.
By collecting the customer's information upfront we've seen the average webchat handling time reduce by 2.5 minutes and the average number of webchats each advisor deals with in a hour has risen from 14 to almost 19. We've also seen the abandonment of chats fall to under 1% from 15%.
We've even taught our chatbots!
We've also adapted and taught our chatbots as we've gone along after realising that everyone chats in a different way. For example, animations and emojis are popular with some people but not everyone likes to use them.
Wait, there's even more!
Our chatbots deal with around 25,000 conversations a month. Around 200,000 users have used them so far so it's clear that they're proving more and more popular. We're now developing a chatbot using natural language programming, which will be capable of answering even more general enquiries. Keep an eye out for this exciting development in the future.
If you're interested in working on technical challenges like these:

To make sure you keep up to date with our latest developments in technology…
Follow DVLA on Twitter, follow us on Facebook and connect with us on LinkedIn. You can also subscribe to our Inside DVLA blog.