We've worked closely with HM Courts & Tribunal Service (HMCTS) over the last 18 months to create a link, through an API, to the Common Platform system. The Common Platform gives access to relevant case information digitally to HMCTS, prosecutors, and wider participants in the criminal case management process. This has resulted in our paper-based prosecution process being revolutionised.
This is a key part of HMCTS' £1 billion reform of courts work to bring new technology and modern ways of working to the way justice is run. It also aligns with our aim to use the data we hold to develop high quality-services with other parts of government, where this is appropriate.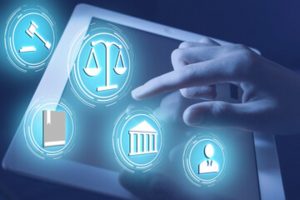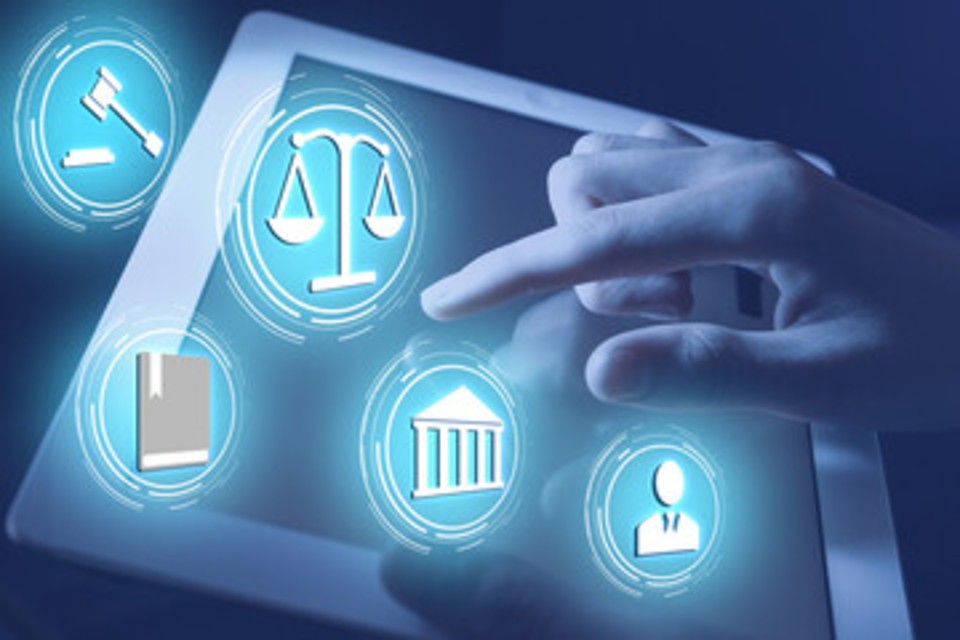 We send a reminder, to the registered keepers address on our records, when vehicle tax is due. This includes all the information you need to tax online in minutes. If you do not tax, you could be issued with a late licensing penalty, your vehicle could be clamped or impounded, or your case referred to court or a debt collection agency.
For cases referred to court, digitising the process means we no longer need to spend time creating the paper-based cases and HMCTS do not need to create the case on their systems. We prosecute vehicle keepers whose vehicles aren't taxed, those using or parking a vehicle on the road when it's been declared as off the road (a SORN), or are uninsured. This extra time we've gained means that more cases can be dealt with through the single justice procedure run by HMCTS.
Working with HMCTS
Having a good working relationship with HMCTS has been vital. It's a great example of cross working across government, involving different teams, from DVLA and HMCTS. We needed input from enforcement teams to map out the requirements needed for the design of the service; commercial teams and data protection teams to make sure the service met our high standards of security; legislative teams, service design and IT to create a solution that worked for both organisations.
Microsoft Teams also replaced our face to face meetings and it's a real achievement that we've delivered this during the pandemic.
Benefits
Because information is now passed to HMCTS through a secure API we do not need to print and batch these documents to send to the courts. We've saved time on processing the cases and the cost of printing and posting. HMCTS no longer need to create paper-based cases for prosecution, as they're now created electronically. DVLA also gains additional court case spaces every month. All of these elements helps increase vehicle tax duty collection for HM Treasury.
It's easy to check when your vehicle tax is due 24/7 by going to the Vehicle Enquiry Service on GOV.UK, on Amazon Alexa by downloading the skill or asking your Google Home, Android mobile phone or Android tablet to "Talk to DVLA" or "Ask DVLA".
Follow DVLA on Twitter, follow us on Facebook and connect with us on LinkedIn. You can also subscribe to our Inside DVLA blog.