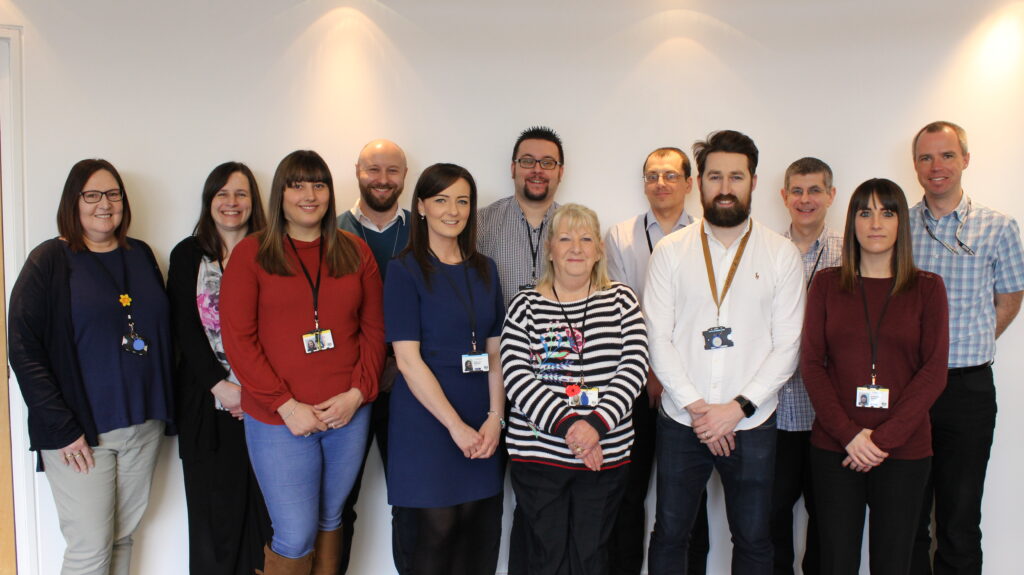 We've recently had some great news about our 'Pay a DVLA fine' service – it's gone from beta to live, and in just 6 months!
The service helps customers to put things right as simply as possible if they've had a fine, and it's successfully passed the 18 service standards for government digital services on GOV.UK.
Providing customers with this simple to use, direct route also speeds up the recovery of vehicle tax owed.
In-house technology rules ok
In my last blog I talked about how we'd expanded the service so customers could deal with a broader range of fines more easily and sort out their vehicle tax, all at the same time. Linking these two DVLA services together for the first time was groundbreaking for us.
More recently, our in-house team has further enhanced the service so customers can pay all major fine types digitally. Once a customer pays their fine the service updates immediately, closes down the enforcement case and links directly into our 'Tax your vehicle' service. Customers can also request an email receipt.
Facts and figures…
Since the service went into public beta in September 2017 we've had some interesting stats:
around £1.8m in fines has been collected through the service
46% of payments have been made outside office hours (the service is available 24/7)
45% of payments are made on a tablet or smartphone
an increase of £736,447.79 in fines paid online in December 2017 (compared to December 2016)
fewer calls to our Contact Centre to pay the fine as people switch to online – 70% of people are now using the online service instead
Customer feedback is really encouraging
We've had some great feedback about the service and how user friendly it is – here are just a few of the comments we've had:
"Payment method was straight to the point thank you for making it easy."
"This is the best government website I have used."
"Incredibly straightforward and smooth process. Excellent, well designed website. Thank you!"
So, well done to everyone on the delivery team for all their hard work – it's really paid off. Watch this space for more updates…
Follow DVLA on Twitter, Facebook and LinkedIn and subscribe to our Inside DVLA blog.