We're delighted to announce that our Register a Vehicle (RaV) service has passed its public beta assessment and is now available on GOV.UK.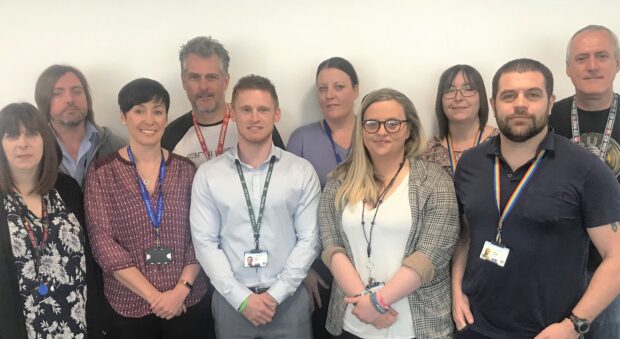 RaV has replaced the old Automated First Registration and Licensing (AFRL) service and is used by manufacturers and retailers to register brand new vehicles.
This is a huge milestone for us in transforming our vehicle first registration services and as we explained in our last blog, it's been a successful multi-team effort.
We have successfully migrated more than 150 motor manufacturers and more than 5,000 retailers to RaV, and have registered just over 1.3 million brand new vehicles.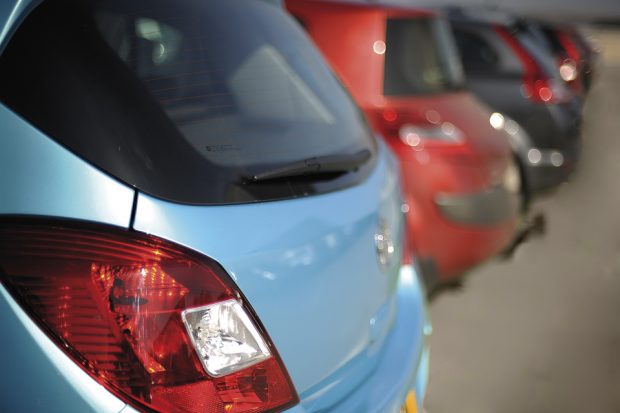 What our service users have said so far
Our user feedback for RaV has been extremely positive – here are just some of the comments we've had:
The introduction of the new service has made the day to day running of the business smoother.
We have received excellent support from the Helpdesk and project team.
The service is quicker and so much easier to use.
We'll keep on gathering feedback from people who use the service so we can continue to adapt to the industry's ever-changing needs.
Coming up next
Now the service is in public beta, what's next for RaV? We're always looking to improve the service, adding extra functionality to enhance user journeys and make sure we meet our customers' needs. Our aim is to meet the service standard for live services on GOV.UK. We'll keep in touch with our users as this progresses.
RaV is only a relatively small part of the wider transformation of first registration services though. There's more to come as we continue our transformation, so watch this space!
Follow DVLA on Twitter, follow us on Facebook and connect with us on LinkedIn. You can also subscribe to the DVLA digital services blog.