Our tachograph card services have recently undergone a transformation to make things better for our customers. Service Designer Jonathan Arnold, explains what's been happening.
When I became service designer for our tachograph card services at the end of 2017 I knew there was a significant task ahead. We needed to build new digital services, transform our existing services and do both while migrating from our long standing legacy IT estate onto new cloud based platforms.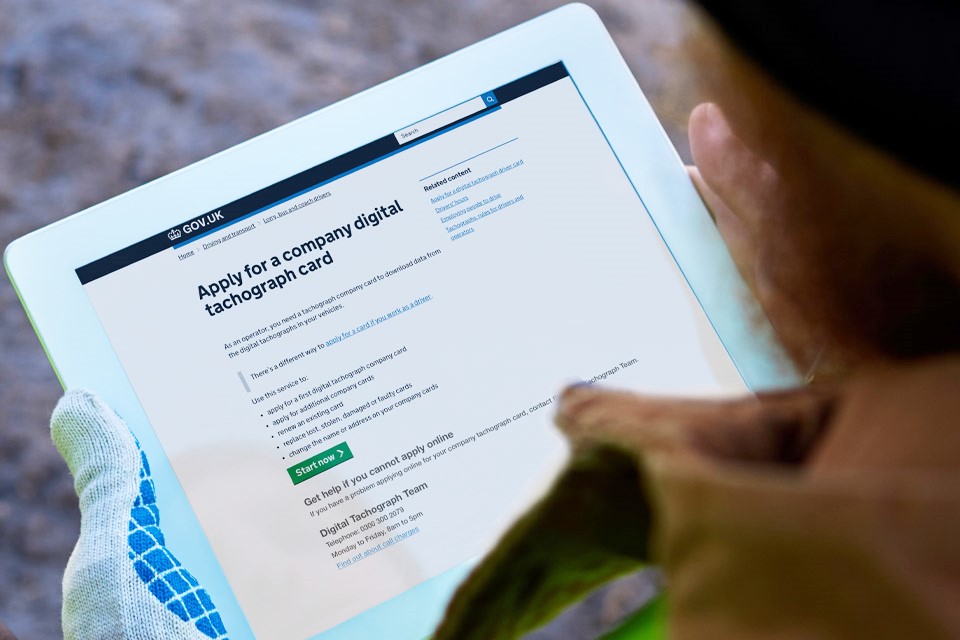 It's a big challenge, but also a great opportunity to make things better for our customers and our colleagues who provide these services. A few months later development work started on the first of those new services for our company tachograph card users. Our goal was, and still is, to make our services fit for the digital age we live in.
Doing the leg work
As with all of our services we started by finding out what our users want, need and expect when applying for a tachograph card. We have an excellent customer insight unit at DVLA, and through a combination of surveys and speaking to transport companies and their drivers, we gathered the views and experiences of thousands of tachograph users.
By understanding how far our current services went towards meeting their needs we were able to develop a simple and efficient digital service for our company tachograph customers. Users can now complete all transactions through GOV.UK in a matter of minutes. We used a phased approach to implement the new service. The first transaction (apply for a first digital tachograph company card) went into public beta on 12 March, and on 20 August we added the final transaction (change the name or address on your cards) to the service. This means that company card users can now do everything they need online, with offline support being provided by our Contact Centre if needed. Feedback on the service has been great and has helped us identify a number of improvements.
The next big thing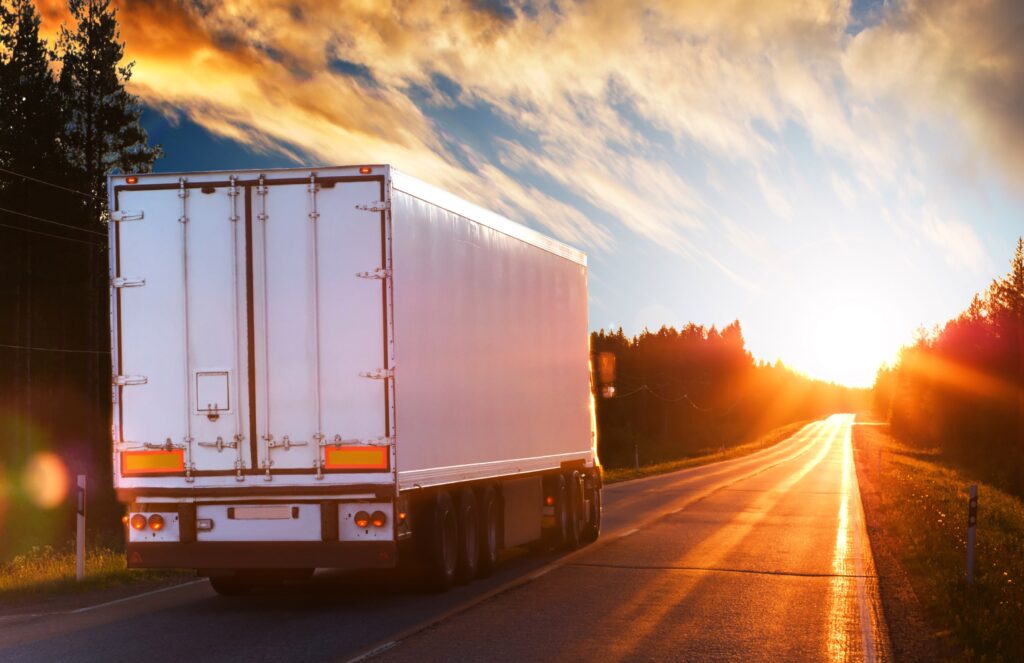 This autumn will see the migration of records for company cards from our legacy systems. We're also taking the opportunity to remove the paper application channel for company cards in favour of the new online services.
Hitting these milestones means that we are encountering many firsts for DVLA along the way. Some things are easier than anticipated, many are harder, but the experience is teaching us a lot about the process in readiness for bigger challenges to come.
Next, we'll repeat the legacy migration and service transformation for our driver card customers. This will be more complex due to the nature of the information we're dealing with.
Beating the benchmark
95% of driver tachograph card users told us they were satisfied with the existing paper and telephone service. This sets a high target for us to beat, and we hope to do this by speaking to our users, understanding their needs and providing simpler, better services for them to use.
We'll blog again later this year to keep you updated.
Follow DVLA on Twitter, follow us on Facebook and connect with us on LinkedIn. You can also subscribe to the DVLA digital services blog.