Following on from my last blog, I'm pleased to tell you that our vehicle enquiry service, 'Check if a vehicle is taxed and has an MOT' has now reached live status.
Team effort
It's been a long two years since my team and I set out to get the service through the GDS (Government Digital Services) live service assessment. It's been a great project to work on and we've all learned a lot about designing a digital service.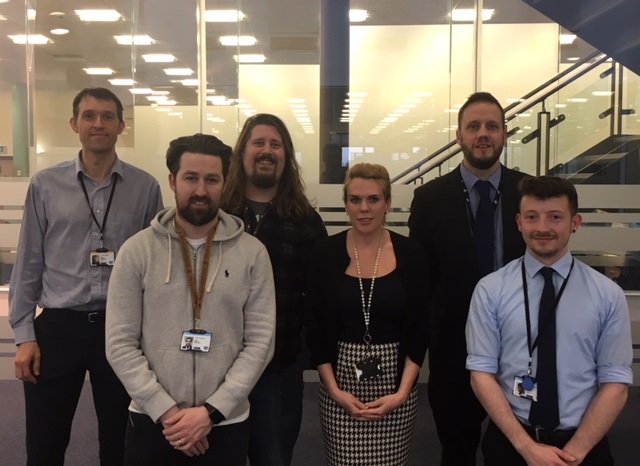 Vital user feedback
The first step was to try and get a deep understanding of the users and their needs. We did lots of lab testing with different designs and layouts. The feedback from this and accessibility testing has shaped how the service looks now.
It also led to us developing a new channel called the VES API (application programming interface), which we're hoping to roll out in public beta in the future.
We couldn't have made these improvements without the help of our customers.
Satisfaction and improvement
We know that users are satisfied with the service. Our analytics show that overall search completion has now reached over 88% and user satisfaction is at 92%.
One of the big changes we made to the service was removing the need to enter a vehicle make when making an enquiry. We worked with our policy colleagues to fully understand the potential benefits and risks. Since doing this, the average time it takes for a user to get information has decreased by 2 seconds and the failure rate has dropped from 18.2% to 8.7%. That's a 52% improvement!
The future
We plan to showcase what we've learned from this project with other government departments. It's been a brilliant experience which we want to share with other product owners and the community.
Although the service is now live, we'll still continue to add new features and improve the user experience. To help us do this, we'd love for our users to continue to give us feedback.
You can follow DVLA on Twitter, Facebook and LinkedIn and subscribe to our Inside DVLA Blog.